The 2019 Clinical Guideline is now on sale!

N.B.- NZWCS Members have free access to the e-guidelines
The third edition of the guideline was released in November 2019. The goal of this international collaboration was to develop evidence-based recommendations for the prevention and treatment of pressure injuries that could be used by health professionals throughout the world. An explicit scientific methodology has been used to identify and critically appraise all available research.
NZWCS members - login to get your free access to the guidelines - Login Here

To Join the membership of NZWCS - Click Here
To purchase your copy go to: PPPIA.org
The New Zealand Pressure Injury Advisory Group (NZPIAG) was established in 2006 under the auspices of the NZWCS, as an advisory group to provide expert advice on pressure injuries and undertake projects in relation to the prevention and management of pressure injuries. Collaboration with the Pan Pacific Pressure Injury Alliance (PPPIA) resulted in the publication of the Pan-Pacific Clinical Practice Guidelines for Prevention and Management of Pressure Injury in August 2011. The PPPIA was then invited in 2012 to review the North American (NPUAP) and European (EWMA) pressure ulcer guidelines. This work cumulated in 2014 with the publication of the International Clinical Practice Guideline (CPG) for the Prevention and Treatment of Pressure Ulcers. It was agreed that the term pressure ulcer stands for pressure injury.


PIAG Members
There are 8 members of the PIAG group
PIAG Members
There are 8 members of the PIAG
Name: Pam Mitchell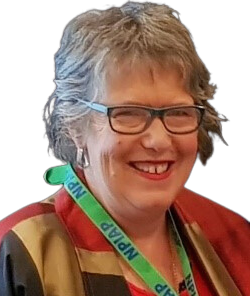 Job title: Clinical Nurse Consultant Wound Management
Employer: Canterbury District Health Board
Professional qualifications: Diploma of Nursing; PG Dip Wound Healing & Tissue Repair (University of Wales College of Medicine); Masters of Nursing
Bio: I currently hold the post of the Clinical Nurse Consultant for Wound Management at Christchurch Hospital a role held for the past 22 years. My current role involves prevention, assessment and management of a wide spectrum of acute wound and chronic wounds including trauma, surgery, pressure injuries, palliative wound care and education. I was the Co-clinical lead for Pressure Injury Prevention Community of Practice Project for the Canterbury and West Coast District Health Boards in New Zealand. My work history includes a long association with the Plastic Surgery Units at Burwood, Middlemore, and Christchurch Hospitals in New Zealand and Plastic and Craniofacial Unit in Oxford (England).
I have been a New Zealand Wound Care Society (NZWCS) member since 1999 and held multiple posts of Area Co-ordinator, National Committee Member, Vice President and Member of the New Zealand Pressure Injury Advisory Panel. I was recently awarded Lifetime Membership. Pam represented the NZWCS on the Steering committee of the Pan Pacific Guidelines, the Guideline Development Group for the 2014 International Guidelines and the Guideline Governance Group for the 2019 Review of the International Pressure Injury Guideline. My hope is to see an initiative to adapt the Guidelines for areas and countries that have low resources, within our country and The Pan Pacific Region.
Name: Wendy Mildon
Job title: Clinical Nurse Specialist – Wound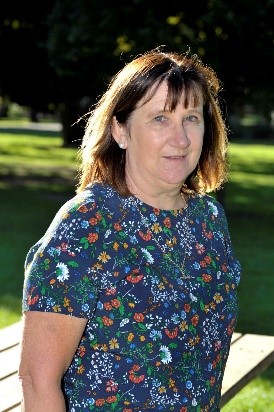 Employer: Hawke's Bay District Health Board.
Professional qualifications: RN,BN, Post Gd Dip Nursing ,Designated Provider ACC
Bio: Employed as Clinical Nurse Specialist Wound for HBDHB working across primary and secondary care sector providing clinical advice, leadership and professional support for complex wound management within a range of clinical settings
The Prevention of Pressure Injuries and advocating for the best treatment options for individuals has become a key interest and passion. With the assistance of a group of wound resource nurses in HB championed a focus around education , treatment and prevention of pressure injuries for clinicians implementing updated combined risk assessment tool and SSKIN Bundles of care , data collection in conjunction with keeping abreast of the updated clinical guidelines. Wendy has accepted a secondment to the lead clinical role within the HBDHB project and partnering agreement with ACC to reduce and prevent pressure injuries across the region of HB.
Previous nursing experience as an Enrolled Nurse, general surgical retrained to registered nurse medical, renal, 14 years District Nursing .
Member of the NZWCS committee since 2013 area coordinator
Represented NZWCS - Pharmac woundcare advisory group
Name: Emil Schmidt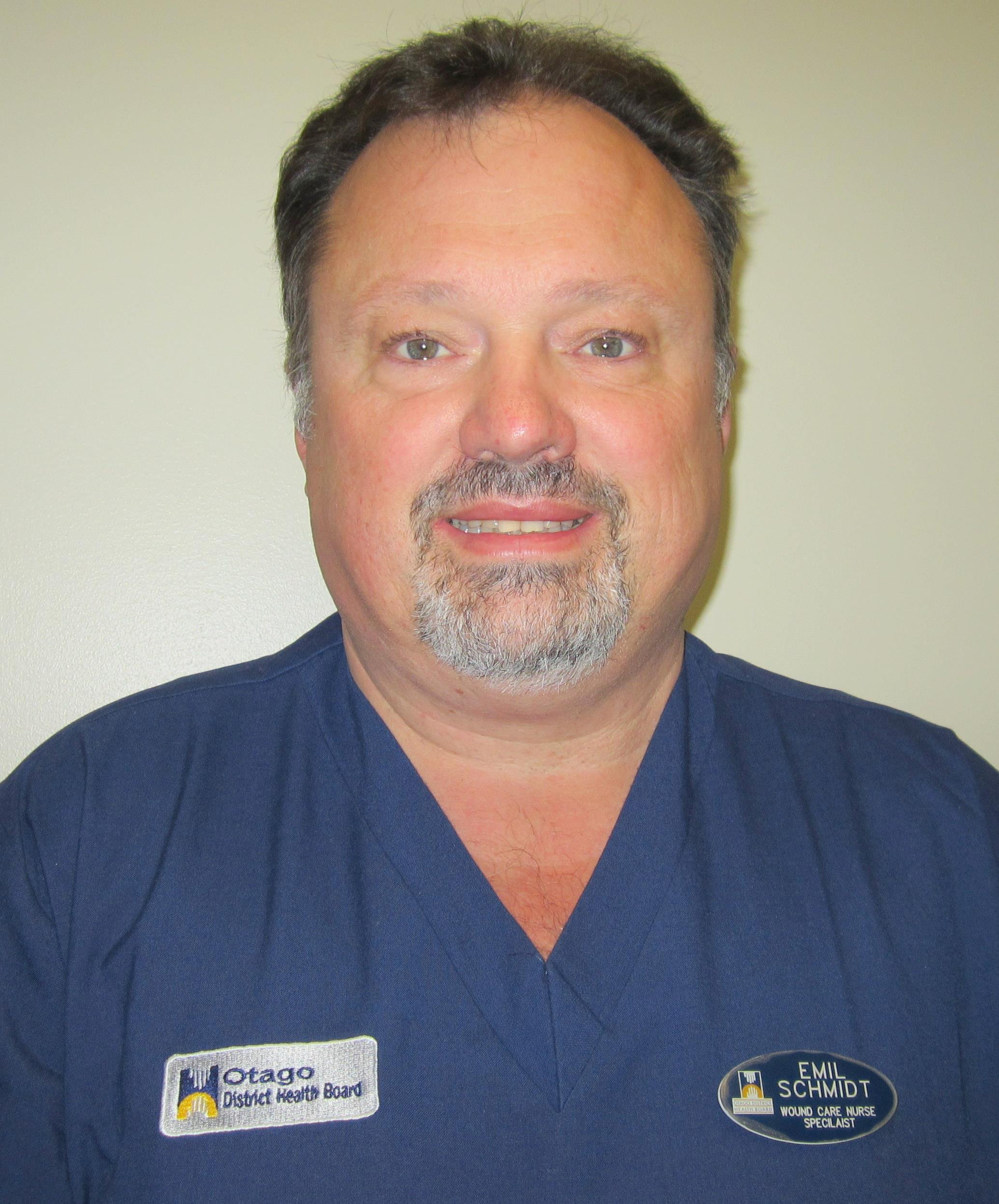 Job title: Wound Care Specialist
Employer: Southern DHB
Professional qualifications: WCNS, MNZCA, BN Hon, PG cert. wound care
Bio: Emil Schmidt has been working as the Wound Care Specialist for the Southern DHB for the last ten years. He is running nurse led clinics in the city and rural hospital throughout the Otago region. He loves teaching either at the bedside, clinics or more formal settings. He was the lead investigator for several national and international research projects in wound care. He has published several articles in nursing and medical journals and has presented at national and international conferences. Emil is a longstanding committee member of the NZWCS where he held the Treasurer portfolio from 2008 – 2013 and was elected as president of the Society in 2013.
Name: Sharryn Cook

Job title: Clinical nurse coordinator/ Pressure injury practitioner
Employer: Nelson Marlborough District Health Board

Professional qualifications: RN. PGCert. in Health Science. PGDip in Health Science
Bio: I am the National Committee member for Nelson Marlborough region and have been a member of the Pressure Injury Advisory Group for a couple of years. I'm passionate about education to prevent and manage pressure injuries. I feel privileged to be part of the PIAG team with the experience and knowledge that is shared as part of the New Zealand wound care society.

Name: Jan Johnstone

Job title: Community District Nurse
Employer: Southern DHB
Professional qualifications: RN Grad cert Wound Management
Bio: I am an active member of the NZWCS, I currently hold the position of Area Coordinator for the Otago region and have recently joined the Pressure Injury Advisory Group. Pressure injuries are of a strong interest to me, especially in the community setting and imparting the knowledge to colleagues and clinicians in patient care. Implementing appropriate evidence-based interventions are essential to reduce incidence of pressure injuries to improving patient outcome.
I am employed as a RN with the Southern District Health Board as a community district nurse.
Name: Paula McKinnel

Job title: Clinical Nurse Specialist - Wound Care for CCDHB
Employer: Capital & Coast DHB
Professional qualifications: Diploma in Nursing, BSc Hons Tissue Viability, Masters in Nursing
Bio: Paula has been working with people who have a pressure injury or are at risk of, for most of her career. She has a passion for sharing and implementing evidence based practice across with all health professional disciplines and health care settings. She is a member of the NZWCS, currently a member of the PIAG.
Name: Dr Althea Page-Carruth
Job title: Podiatrist
Professional qualifications: PhD, MBA, BSc (Hons), DPod M
Bio: I am currently working in Central Otago and have a podiatry practice in Cromwell and Alexandra.
I have a background in education and ran the podiatry course in Wellington many years ago when I first arrived from London, where I was teaching. My time in Wellington was focused on developing the podiatry degree course and the end on degree course for those podiatrists who had previously gained a diploma in Podiatry and needed to upgrade.
My specialised interests were in diabetic foot care and therefore pressure injuries – their treatment and prevention. I also ran the biomechanics and orthotics lab at the University of Westminster where my interests lay in the treatment and prevention of foot pathologies in those with neurological conditions, autoimmune disorders and also children.
My area of research more recently was in Diabetes and the experiences of people with diabetes, particularly in rural areas. This combined a passion of mine which is the delivery of equitable health care across all environments and the reduction of barriers to that care either from institutional biases or from personal barriers to care.
I have been a member of the New Zealand Wound Care Society (NZWCS) since 2019. I am currently a member of the Education Advisory Group, the Pressure Injury Advisory Group and the Pan Pacific Pressure Injury Alliance. I shall be representing the NZWCS on the Guideline Development Group for the 4th Edition of the International Guidelines following the footsteps of Pam Mitchel.
Name: Anj Dickson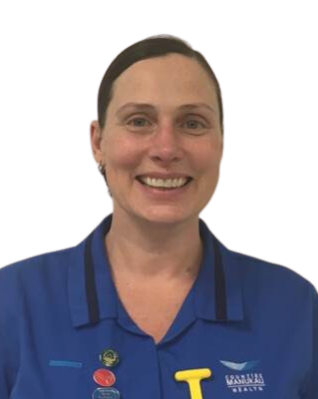 Job Title: Wound care Clinical Nurse Specialist for Pressure injury prevention and management
Employer: Te Whatu Ora Health New Zealand – Counties Manukau
Professional qualifications: BN; PGCert, PG Dip, Masters in Nursing
Contact details: Counties Manukau, | Private Bag 93311, Auckland 1640
Bio: Anj has been working at Counties for 15 years and has been part of the wound care team for five, specialising in pressure injury prevention and management. This role sees her providing wound care support and recommendations within the inpatient setting, as well as providing virtual support to patient in ARRC facilities with pressure injuries. Anj is passionate about sharing her knowledge and contributes to webinars, educations sessions and she is also part of the International learning collaborative.
Anj has recently completed her Master's on the impact of skin tone on the development of pressure injuries and is looking forward to carrying this research on to a PhD.
Anj has been a member of the PIAG since 2019